PATROUILLE DE FRANCE OFFICIAL SUNGLASSES COLLECTION
Men and women collection by CEMO.
14 days satisfied or refunded.

What is the difference between sunglasses manufactured by CEMO and others?
Most of glasses sold in France are made in China or Italy. If there is no "Made in" indicated on the branch, this is made in Asia.
CEMO employs more than 70 people in Morbier, in the French Jura and has received the French Origin Guarantee label.
The quality of lens is essential for sunglasses: our lens don't come from China or elsewhere, they come from Saint-Claude, in French Jura, and they are manufactured by Dalloz Creations. The most upscale treatments have been chosen by CEMO.
Our sunglasses are certified "French Origin Guarantee" because the frame and the lens are certified.
We guarantee the use of the best materials and treatments for the frame.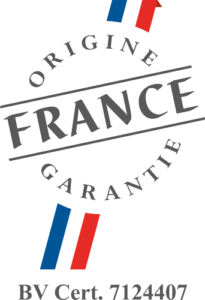 NEW
They directly come from French Jura

BESTSELLERS
The frames that take off