CEMO MANUFACTURING
A French Jura company who excel in eyewear manufacturing

Discover CEMO in 2 minutes (video)
More than 50 years of history in the French Jura
CEMO design and manufacture with passion optical frames and sunglasses in metal or cellulose acetate since 1965. The company is located in Morbier and employs more than 70 people based in the French Jura.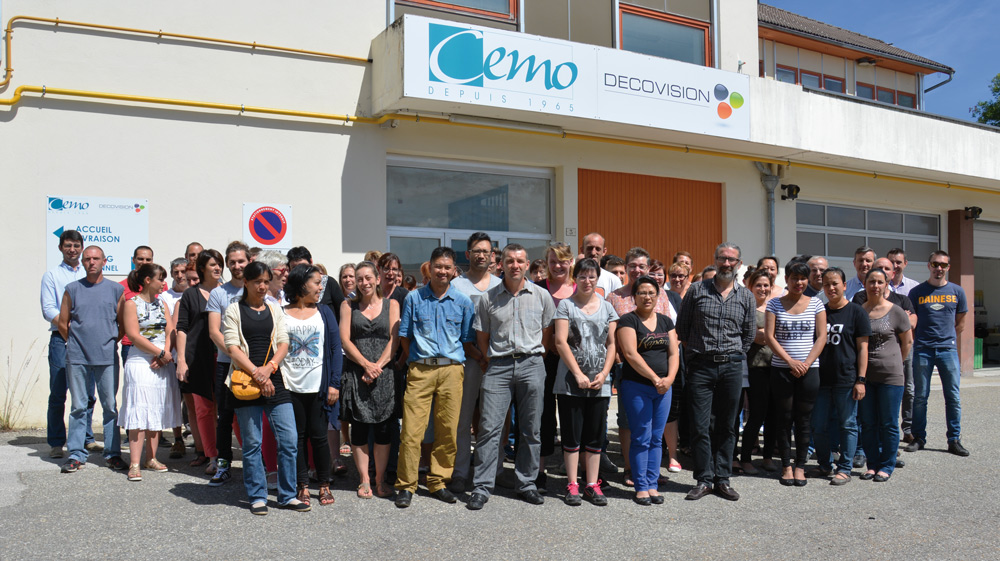 A real know-how and a lot of passion
Tradition: manufacturing a frame requires many manual and painstaking operations (between 200 and 300 operations): welding, coloring, varnishing… This requires a multitude of know-how that are passed on from one generation to the next.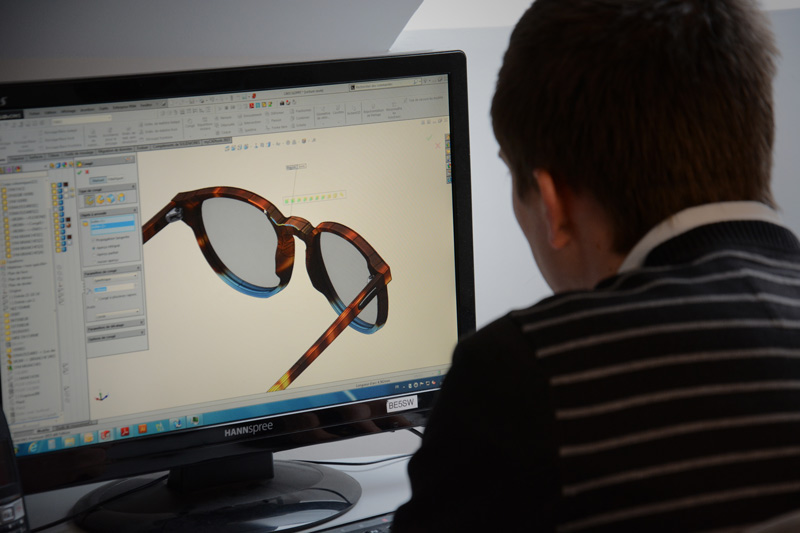 Elegance: A beautiful balance between a design on the lookout for the latest fashion trends and models with timeless lines.
Technicality: CEMO is in constant search of innovation, starting from the filing of patents until the use of advanced equipment: coloring robots, laser welding …
Tranquility: Many quality controls are carried out throughout the production.
Made in Morbier : The assurance of buying a local French Jura product, "Origine France Garantie"!
More information about CEMO: